Inspired by Culture & Storytelling
Based in New YorkCity DeSophy is a full-service consultancy for commercial real estate brokers.
We specialize in crafting compelling narratives and results-driven strategies for commercial real estate brokers' and companies. Leveraging the power of AI-friendly technologies, we provide cutting-edge Digital Asset Management solutions, delivering a comprehensive, all-in-one package of services to streamline operations and achieve remarkable results.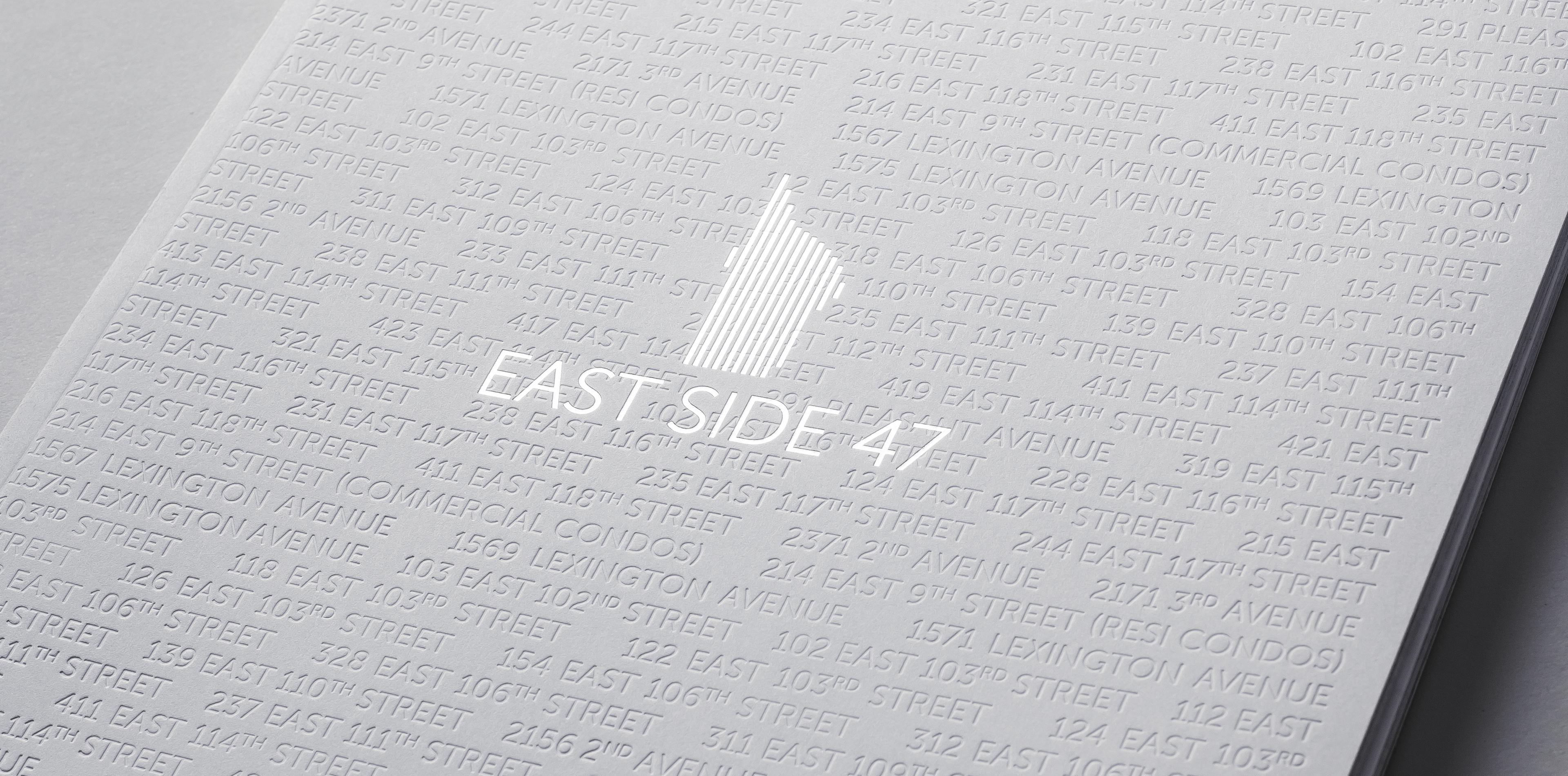 Property & Company Branding
Our team has gained extensive experience in-house and at agencies throughout the advertising, marketing, and consultancy industry. From eye-catching logos and stunning visuals to cohesive marketing materials, we curate a cohesive brand experience across various platforms.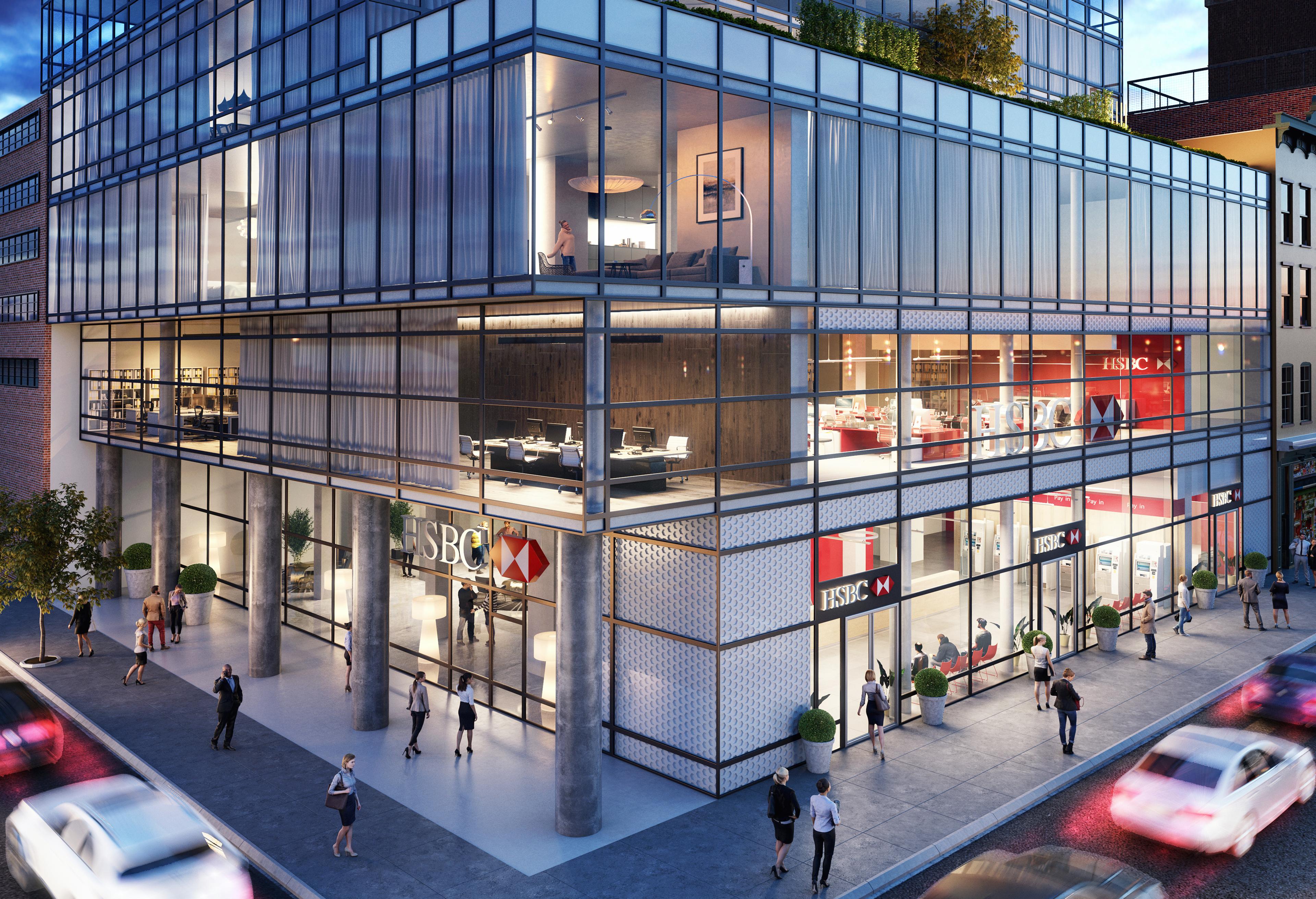 Real Estate Marketing
Our expertise spans across various areas, including social media management, website maintenance, email campaigns, Google Ads services, SEO optimization, and much more. We understand that each marketing channel plays a crucial role in maximizing your brand's visibility and driving customer engagement. We understand the market and our clients.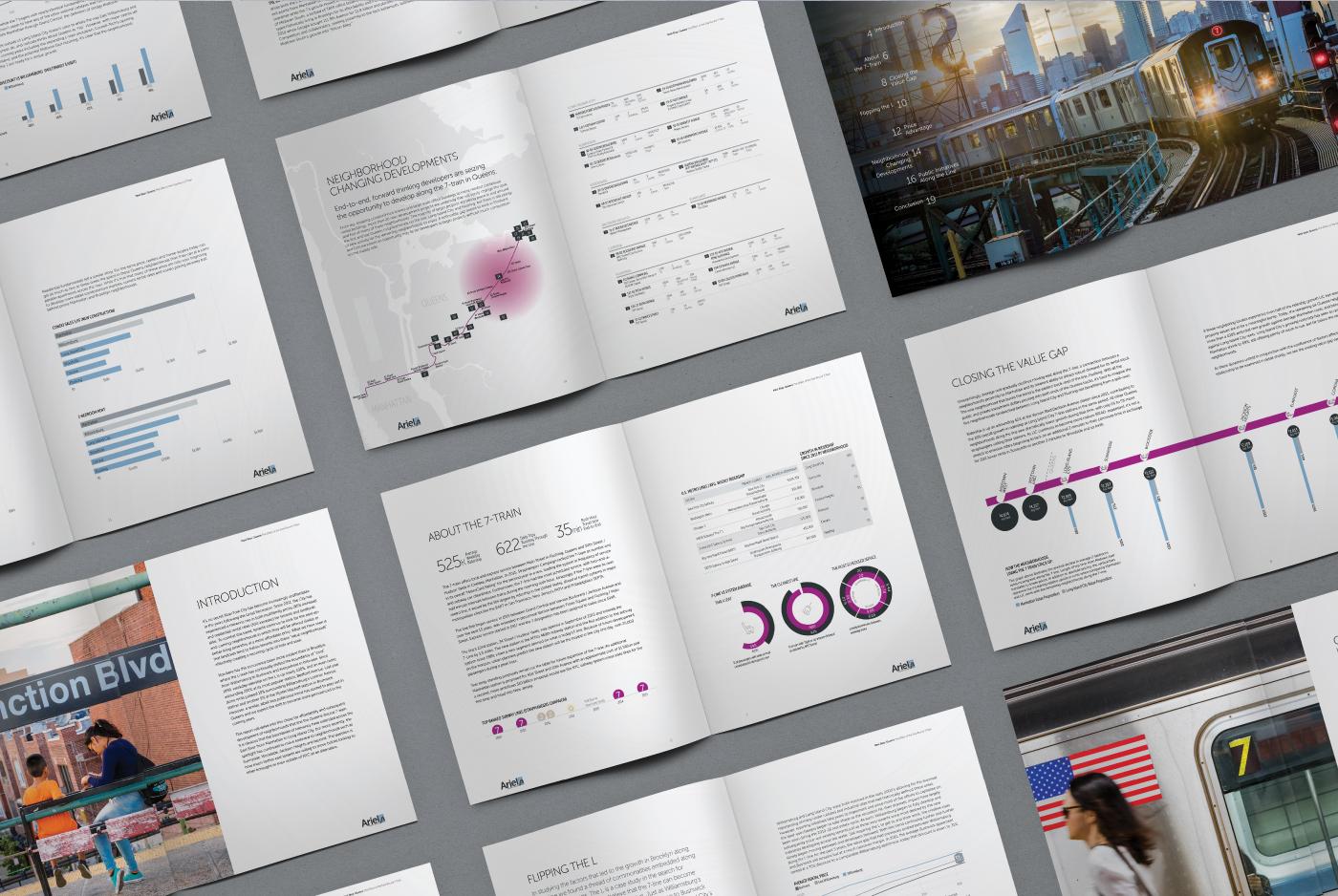 Market Research & Analysis
Our market research solutions provide valuable insights, trends, and analyses that empower you to make informed decisions confidently. By closely monitoring the ever-changing market landscape, we harness the power of AI-friendly technologies, ensuring that you receive the most up-to-date and accurate data.
DeSophy is here to provide you with personalized advice and strategies that go beyond the norm. By leveraging our services, you'll gain access to strategic insights, cutting-edge techniques, and personalized strategies that elevate your brand in the competitive commercial real estate landscape. Together, we'll build a strong online presence, generate leads, and cultivate meaningful connections with your target audience.
You're one step closer to elevating your commercial real estate game. Turn your vision into a reality and contact us today.